Are you feeling overwhelmed with the legal side of blogging? Today, Attorney Crystallace  from HeyCrystallace walks us through a Beginner's Guide to Blogging Legally.
*This post was originally posted July 16th 2021 at Comfygirlwithcurls.com*
Thanks for the intro Kaya!
Blogging is somewhat similar to Hollywood. Come again? The bright dazzling side of Hollywood fantasizes us all. But then there's another angle to it, the struggle, hardships, and failure. In the huge world of blogging there is the "not so glamorous" side that's not talked about often. It's the laws, regulations, and responsibility of blogging legally and being legally compliant.
The legal side of blogging often has beginners and even some established bloggers puzzled. While blogging is a great source of passive income, it's surely not child's play. Bloggers must be careful to not overlook the legalities of blogging.
But blogging legally can be easy! It will help you in difficult times and even prevent you from finding yourself in tough situations. Investing in your blog so that it abides by the law cannot be ignored. So now, if you're wondering how to sail smoothly through the legal waves of blogging? This article is here to your rescue. Keep reading to reach ashore safely!
What to do so that you are blogging legally…the right way….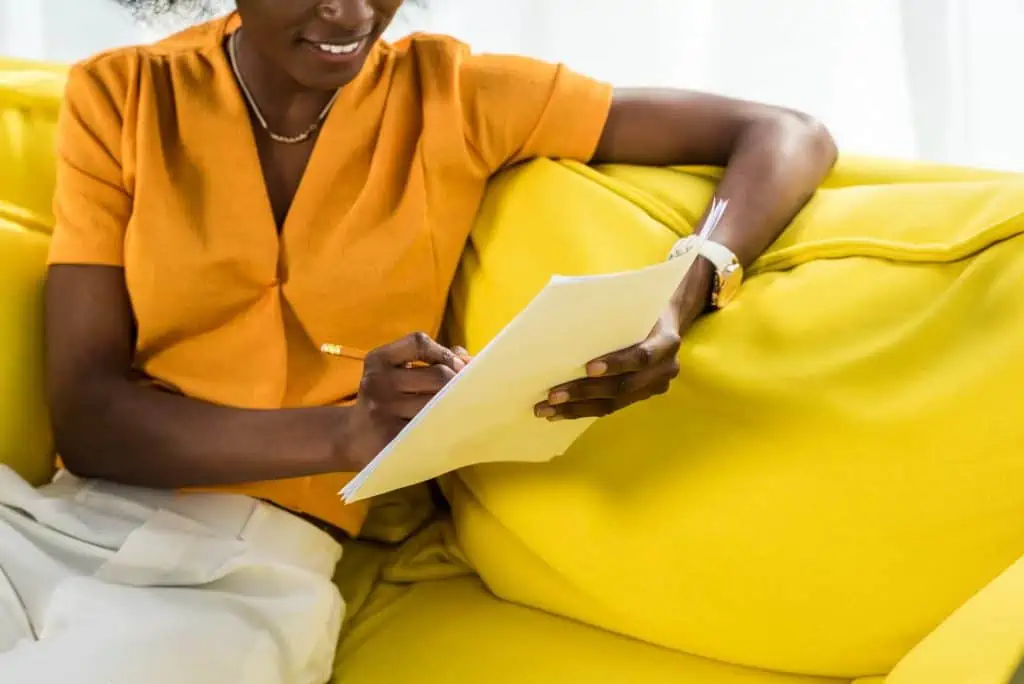 What's in a name?
Everything, legally speaking. Coming up with a catchy striking name is not an easy game. But make sure your cute blog name doesn't infringe on anyone else's intellectual property. Many names or combinations of words are trademarked by individuals, brands, and companies. 
Another thing to note is that if you decide to later, you can also file a trademark for your blog name. If you've come up with something unique & powerful, protect it.
Set-up Legal Pages for Your Blog: 
I can't stress this one enough. You need legal pages for your blog from Day one. Saying "it's a hobby blog" or "I'm not even making a dime" is no excuse. Your site is more than likely collecting data and emails. Or, you may be participating in affiliate programs or running ads. Either way, the law requires that you have legal pages on your site to inform your visitors of what's going on. You don't want to wake up one day and find your site shut down or rejected from working with sponsors. It's better to be in compliance from day one.
The basic pages that you need are Privacy Policy, Terms of Use or Terms & Conditions, and Disclaimer. These three legal pages are legal necessities for your blog. They will help protect your blog and thus help you to be blogging legally.
I drafted these legal pages in the form of easy-to-use templates and bundled them together in my Website Legal Bundle for bloggers like you. My legal templates are fully customizable and up to date with the latest data and privacy laws. You can check them out here. Have the peace of mind that you have real legal documents, drafted by a real licensed attorney, who is also a real blogger. In other words, I get it and I know what's going on.
Blogging Legally Means Being GDPR & CCPA Compliant
GDPR and CCPA are the terms that bloggers dreaded. When GDPR was introduced, there was a lot of commotion and visible confusion in the blogging community. In order to blog legally, you have to make sure your blog's policies are in compliance with GDPR and CCPA.
GDPR stands for General Data Protection Regulation and it came into existence in 2016. It enforces the security and privacy of data for European countries. This regulation allows the end-users to erase their data that your blog may have collected. Think of sign-up forms where email is collected. CCPA refers to the California Consumer Privacy Act that was introduced in 2018.
But don't let this make you think that you need to be a citizen of Europe or a resident of California to comply with these laws. It's not you that matters, but your audience. 
By the way, my Website Legal Bundle that I made just for bloggers is both GDPR and CCPA compliant.
Always Read Contracts Before Signing
As a successful blogger, you will be participating in affiliate programs, advertising, and sponsored posts to help generate income for your blog. Before signing any document, read it thoroughly. Know what you're getting into, what is expected of you, your deliverables, and other regularities. Don't fall for the loopholes or endless terms. You can also have a licensed attorney read it for you if you're on the fence. Feel free to email me about that.
Have These Additional Contracts Ready:
Collaboration? Sponsorship? Getting a free product? Signing an NDA (Non Disclosure Agreement)? Outsourcing? 5 problems, 1 solution!
Have a contract for each and everything in place! If you're confused with all the legal technicalities, know that you can shop my legal boutique for all of your legal templates and contract needs. Then you will be good to go!
With that being said, what should you avoid? Here is a list of mistakes that most of the newbies do:
Don't Copy Others
Just like you can copyright your content, others can too. You can't just copy a bunch of paragraphs or even murkier, the whole article from other websites. It's copyright infringement and your site could be shut down in addition to possibly paying hefty fines.
About Using Other People's Images:
Giving credit doesn't discount you from being a content thief. You need to seek permission prior to posting the images, and then credit and disclose the source credentials properly. I know what you're thinking, that's a lot, but remember we want to be blogging legally.
Don't Skip on Legal Disclaimers
Skipping on the necessary legal pages for your blog will not save you time and money. You will pay for it later.
Hopefully, you now know how to blog legally and you will stay away from these common legal blogging mistakes. If you find yourself violating any laws, don't worry, now you know how to fix it!
For more common mistakes bloggers make, check out this article I wrote: https://heycrystallace.com/dont-make-these-blogging-mistakes-10-ways-i-was-blogging-for-broke-instead-of-blogging-for-bank
---
Crystallace is a lawyer and a blogger that wants to help other bloggers and entrepreneurs by providing D.I.Y.  Legal Solutions. She has created a  Legal Boutique where you can shop for simple and easy-to-use, legal templates, contracts, and agreements for your blog or other business. 
You can follow her socials @heycrystallace 
---
Related Blogging Posts: