In 2021, I had the opportunity to share my passive income tips in a spotlight interview with Google for Creators! We covered how to generate passive income using product reviews, which have long-been the bread and butter of my beauty and lifestyle blog, Comfygirlwithcurls.com. In fact, they were some of the first post-types on my website!
First up, I want to share the interview (because it's definitely one of my 2021 highlights).
Then we're going to dive a bit deeper into passive income and product review posts, showing how you can leverage a sponsored blog post to make a collaboration work for you long term!
My Chat with Google: Gaining Passive Income With Outstanding Product Reviews:
Catch the video below, and I strongly recommend you keep tabs on the Google for Creators website, where you'l find ongoing tips for bloggers and creators as a whole!
The Goods on Passive Income
Let's get into passive income, because let's be honest: sharing your story and helping others with your reviews is incredibly rewarding…
But we have bills to pay, and you're probably reading this post to hear all about making MONEY.
Am I wrong?
So first…what is passive income?
The term "passive income" means exactly what it sounds like… money that you make passively, or without ongoing effort.
There are gazillions of different ways to make passive income, and they aren't all tied to digital content or blogging.

But I'm a digital content creator… so that's what I'm speaking on today.
How do you generate passive income?
As I outline in the Creator Spotlight, there are two key ways that I generate income passively:
1. Income through ad placements on my blog/website
As you're reading this post, you are probably seeing ads in the side bar as well as embedded in the content itself. I recognize it may be a bit annoying, but I make a few of coins just from you seeing it. This means the more traffic I get to my site, the more eyeballs I get on ads, and the more money I make.
And I make a little bit more when readers actually click on the ads.
There a number of great ad programs out there, and I personally use a combination of Google Adsense and Ezoic.
Another great one to check out if you have qualifying traffic is Mediavine.
Related Post: Is Blogging Dead in 2022 and Beyond?
2. Income through affiliate links
Affiliate marketing is when a company compensates you for sales generated by your referrals–usually tracked through personalized links and/or discount codes.
Depending on the terms, when someone makes a purchase, or signs up for a service after you sent them to a brand's website, you might be paid a percentage of the total sale or a set rate per signup or purchase.
You can apply for different affiliate programs, whether through large-scale platforms like AWIN and Share-a-Sale, through site-specific programs, like Amazon Associates, or even through direct communication with the brand.
There is a lot of strategy that goes into making money through affiliate links, and one of my favourites is to write round-up blog posts with great SEO. Kind of like this one.
Are there disadvantages to passive income?
Now don't get me wrong. Earning passive income is not without effort.
Technically, if you do a great job optimizing and writing quality content, it should make you money while you sleep.
But it still requires a lot of upfront work to set future-you up for success. This is one of the reasons why I believe a lot of content creators are hesitant to build out a passive income strategy.
When you get paid a lump sum to create a sponsored piece of content, the work seems exponentially more worth it.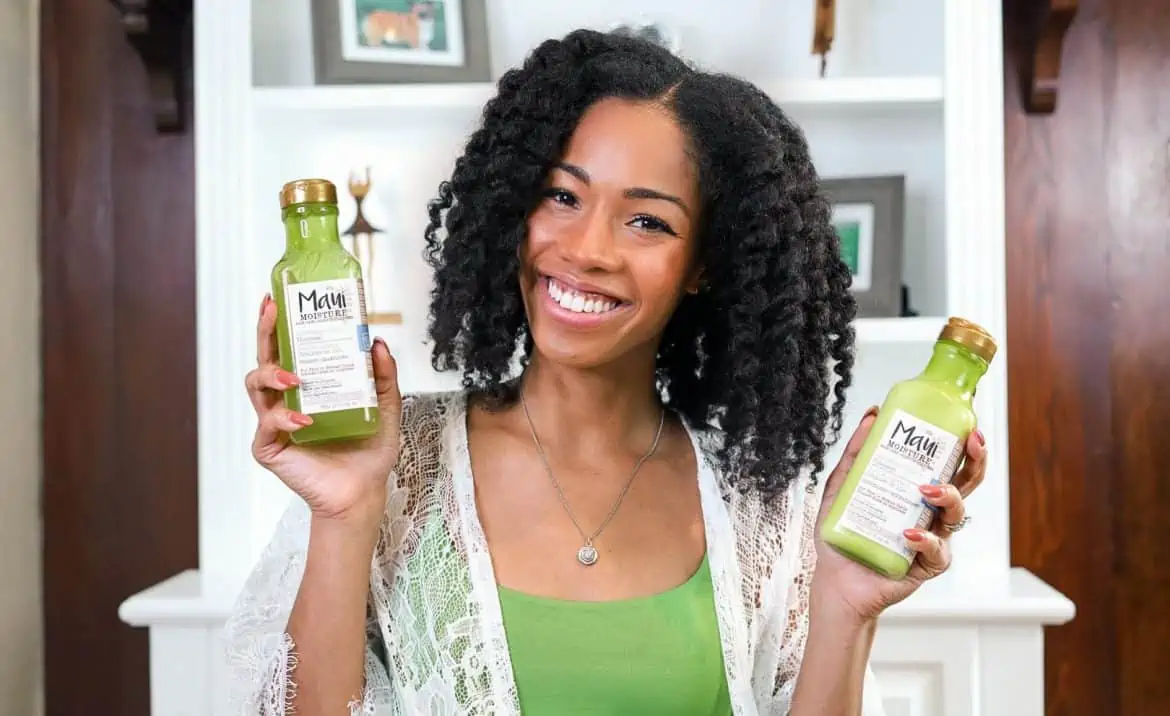 That's why I like to weave a passive income strategy into my sponsored content.
For example, if a brand sponsors a review or feature on their product, I'll try to make sure that it is set up to generate some passive income for me as well!
This means I'll make sure the SEO is fantastic so that the content will get traffic (and ad revenue) for the long haul, which is honestly standard practice for a sponsored blog post anyways.
And if I can, I'll see if I can use affiliate links, whether provided by the brand themselves, or by asking if I can leverage an affiliate program from one of the retailers that sells their products.
How to write a Product Review for Passive Income
Although writing blog posts is a creative outlet for me, I do still approach them logically.
If I want my blog post to make passive income long-term, I have to make sure that it gets traffic long-term.
I primarily do this through leveraging Pinterest and ensuring my posts are search engine optimized.
And so my starting point for nearly every blog post is:
Keyword Research
Even though I already know what I'm writing about, I need to do the research to figure out what keywords or keyphrases people are using when searching for the product or for a solution that the product (or service) will solve.
Personally, I use keysearch.co, which shows the search volume of my chosen terms, how competitive they are (i.e. how difficult they'll be to rank for), as well as some related keywords and keyphrases.
Sign up for Keysearch HERE with the code KSDISC + save 20%
Disclosure
Before I forget, I always begin with including a disclosure at the very top of my page to make it very clear that the product review is either sponsored or that the products were gifted to me.
I usually like to thank the brand for sponsoring the post or for gifting me the product, and include a statement declaring that all thoughts are still my own.
Subheadings
My next step is to break my product review into subheadings. And the title of these headings are going to be specifically chosen so that they include keywords I am trying to rank for.
When I'm thinking of the overall structure of the post, I use the below as a guiding principle.
Basic Structure
Blog post intro
Introduction the brand
Introduction to the collection (if applicable)
Deeper dive into the individual products
Objective overview

i.e. the ingredients, what the brand says the products are meant to do

Subjective overview

i.e. my personal experience with the products, my results
I also like to end with a summary of who the products would be ideal for, because I might not always be the target audience, and it's important to be honest if it doesn't work for me. But that being said, the product will usually work for someone so I like to share who I think that 'someone' is.
Add Photos
One of my last steps is to add photos. It's always important to have a visual component when writing a product review.
I usually capture photos while actually testing the products. But at this point in writing my product review, I'll have a good idea if I need to go back and capture a any extra content.
SEO Sweep
My last step is to make sure I do a thorough sweep to make sure my post is search engine optimized, using Yoast Premium (a SEO plugin tool) as a guide to make sure I've covered my bases.
At this stage I'm usually checking to ensure I have naturally, but consistently included relevant keywords.
As well as making sure I have added alt text to all of my photos.
How do I keep my blog posts relevant?
Part of doing great keyword research is trying to make sure my content is evergreen (i.e. always relevant). And in doing so, I'm targetting terms that I suspect people will be searching on Google for a long while.
Because of this, I don't need to do too much upkeep on them. But it's still best practice to schedule regular audits just to make sure that the information is up-to-date and that I am still targeting the right keywords.
Final thoughts on passive income and product reviews
Including a passive income strategy can be a lot of work, but when broken down into steps, it isn't so overwhelming.
I strongly encourage creators to leverage their blogs to create passive income streams, and to use product reviews and features to help do so!
Looking forward to seeing what you create!
Related Posts: